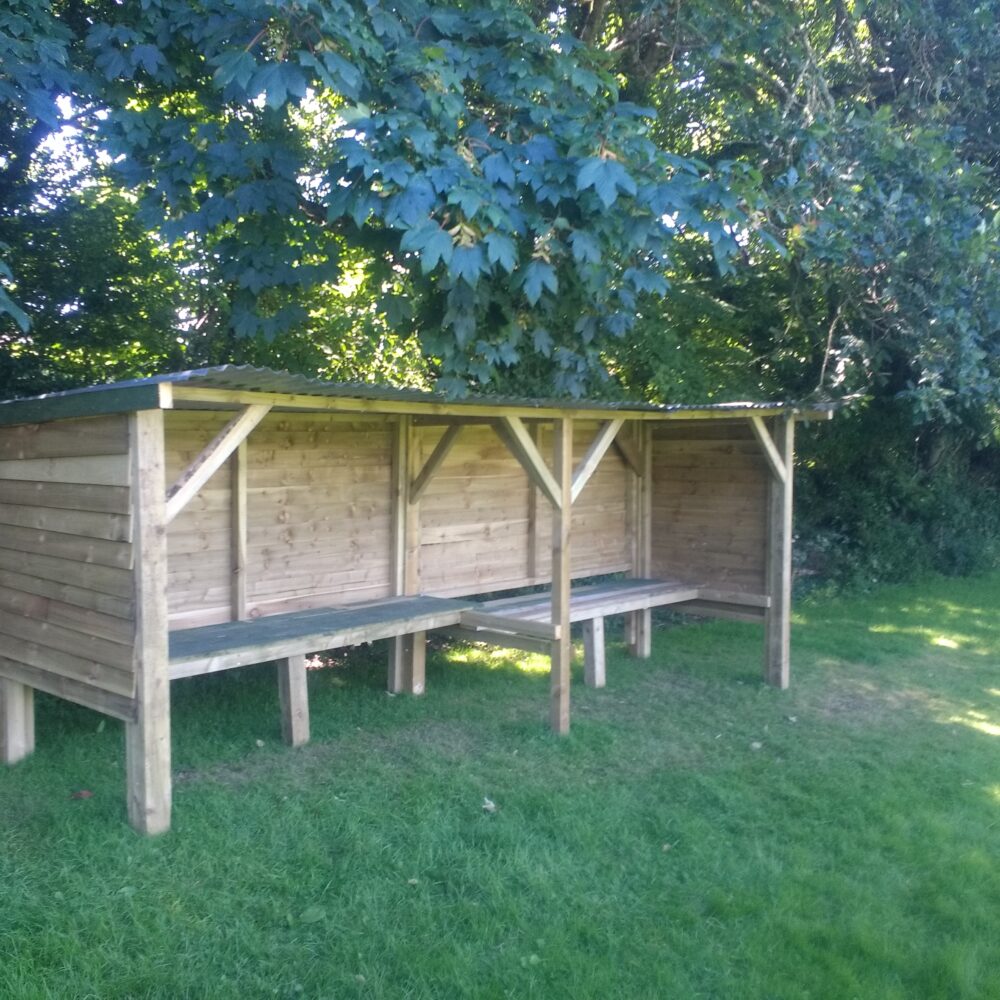 We have discovered that when we run open youth nights we get a certain number of young people attending.
Some of these young people come to Christian events.
Some of those young people are Christians.
As we live and work in Cornwall as we see young people become Christians we hope to build an outdoor service, holding services outdoor unless weather prevents us! We will develop camp fire fellowship – the service will be served tea, etc from an open fire and small groups where possible will take place around a camp fire.
This is an experiment. I do not know whether it will work but I want to give it a go. If it works, praise God, if it doesn't we will try something else!
We want to teach like Jesus taught – in stories.
We want to build a sense of wonder.
We want to leave no one in isolation.
Instead of rushing we want to stroll and say hi.
Because the Gospel is Good News!